This store requires javascript to be enabled for some features to work correctly.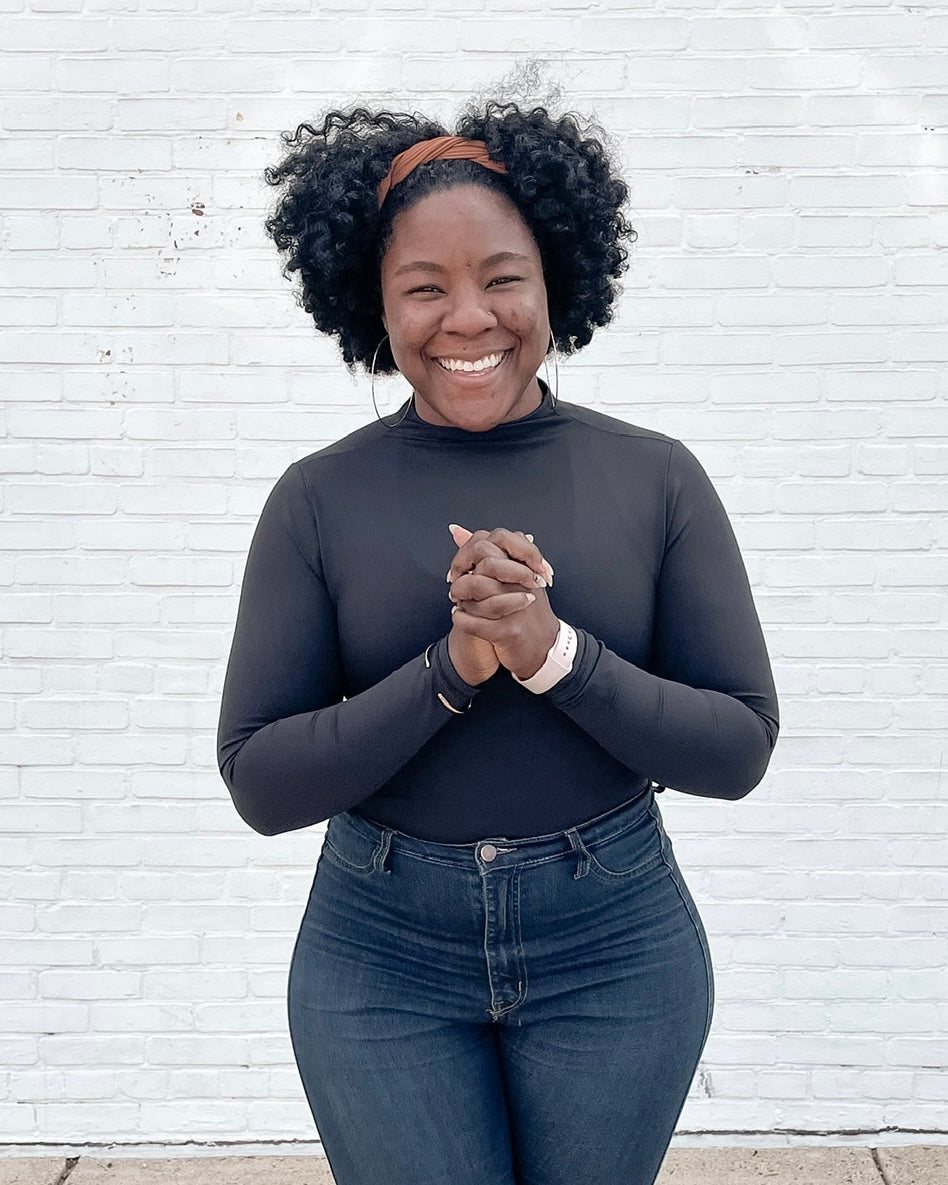 HELLO HELLO
My name is Kahdija Imari and I'm a recovering people pleaser, turned affirmation writer and self care lifestyle strategist. I've always been ambitious, but I haven't always acknowledged or voiced my own needs.
•
My journey of seeing, valuing, and prioritizing how I take care of me has been an invaluable exercise of personal empowerment that I cannot wait to share with you so you can do the same.
dear ambitious women,
You deserve to explore yourself deeply, accept yourself fully, and embrace yourself lovingly each day. - Kahdija Imari
So many of us ambitious women think self-care equals self-pampering and it's just another task on our to-do list. I have found that self-care is a present mindset, a high-level of self-awareness, and the ability to assess and value one's own needs. Practicing this deeper form of self care will help you:
Create time and space in your busy schedule to relax, reset, and rejuvenate
Balance your personal and professional responsibilities with less stress and anxiety
Feel less guilty and more deserving of the love, grace, and support you give others
Reduce stress, burnout, and the health risks that follow physical and mental overload
Build a supportive network that helps relieve you when you're overwhelmed
Discover the self care practices that help you feel the most at ease
Release the personal and societal pressure to "do it all" while abandoning your well-being
See the me-time in your schedule even when you feel like there isn't any
Prioritize your wellness needs without disregarding the needs of others
personalize your experience
equipping you w/ strategy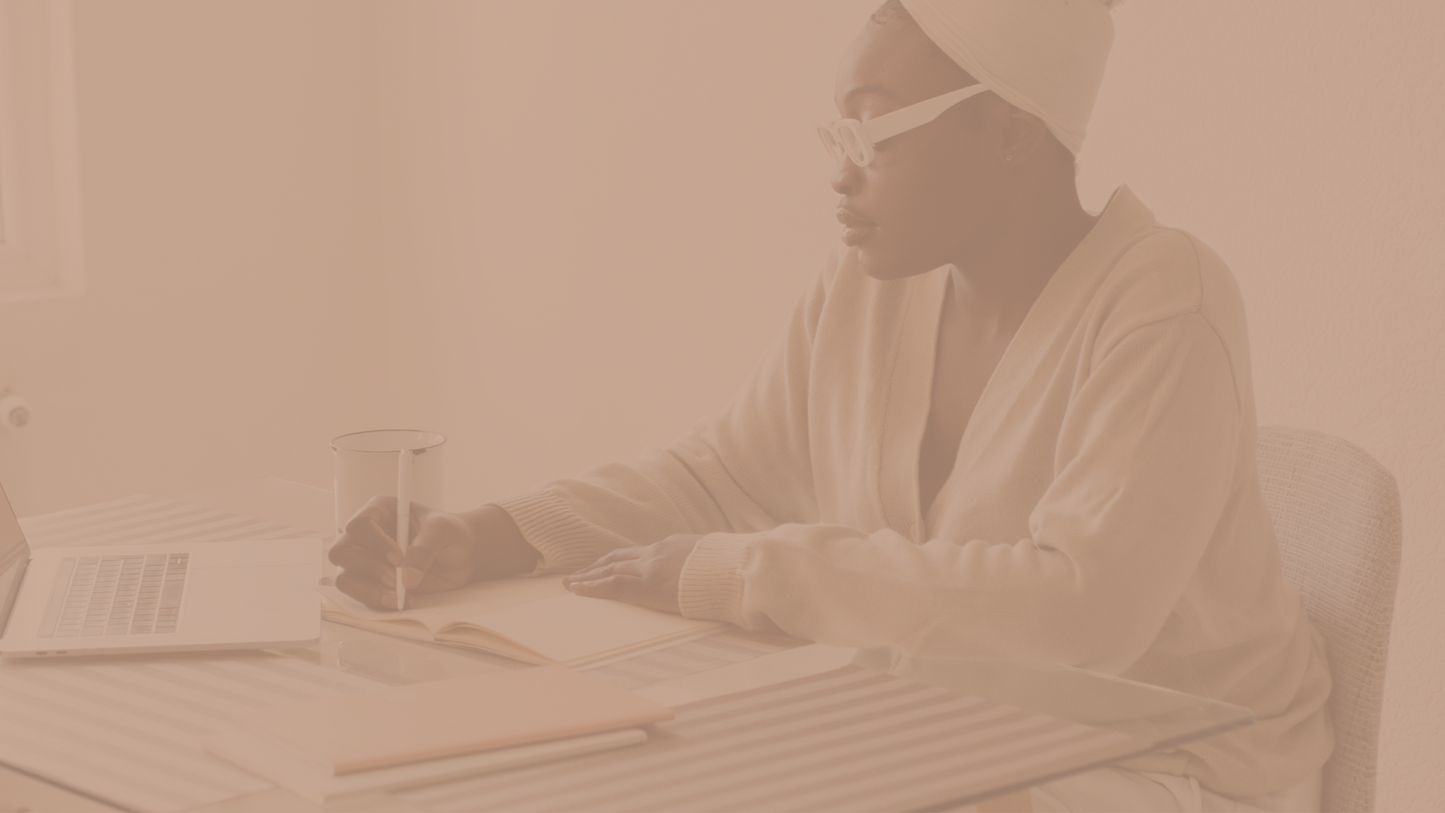 1-on-1 MENTORSHIP
For private, personal mentorship and support when group environments are least preferred, my 1-on-1 coaching services allow enriched self-understanding and ongoing self-care guidance as life happens.
SEE SERVICES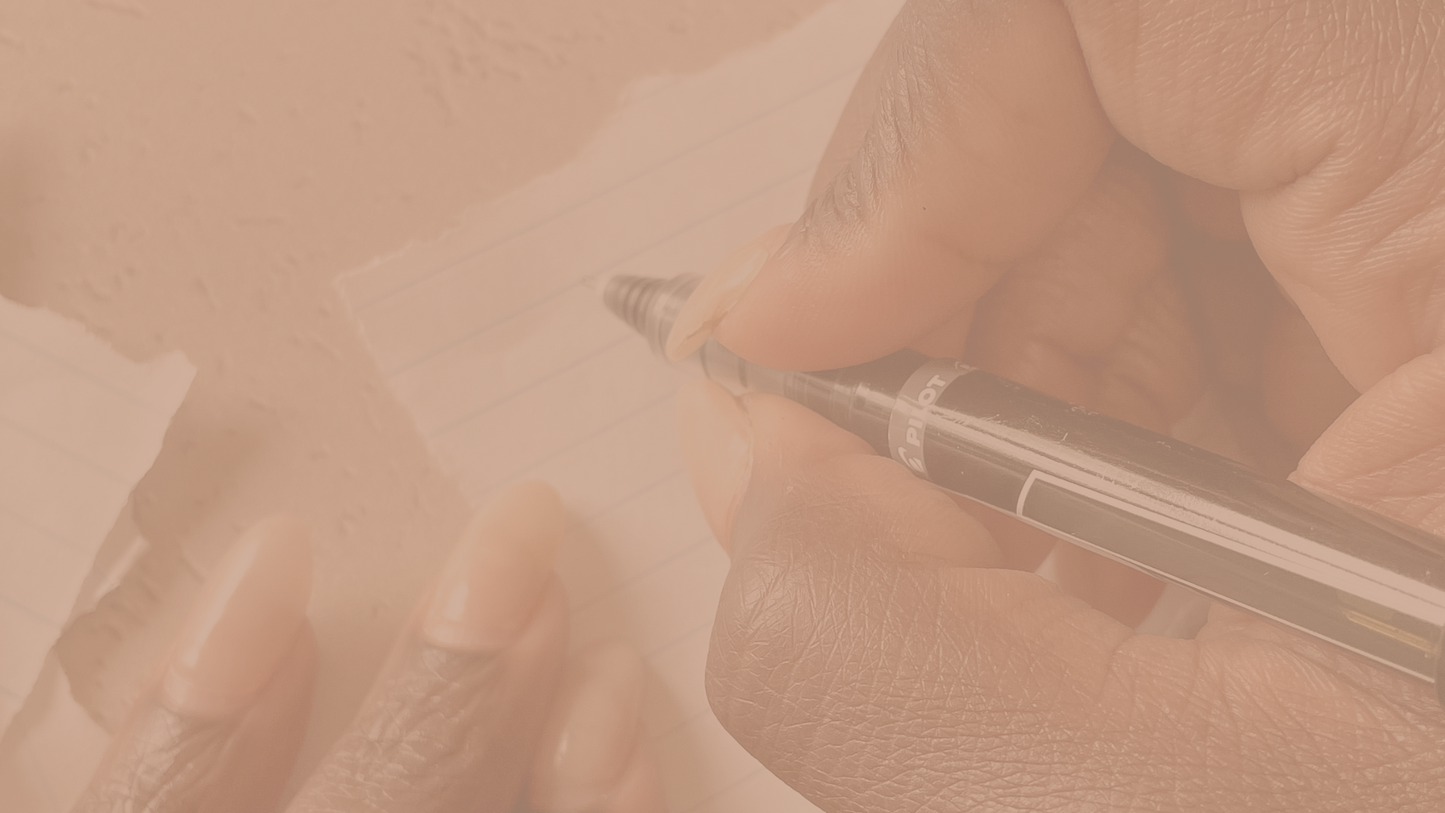 Self Care Workshops
Because tangible examples yeild a deeper understanding of intangible concepts. My self care workshops combine creative self expression, discussion, and hands-on activities to create metaphors that resonate and expose the importance of self-care.
SHOP THE REPLAYS
ready to be supported?
It's time to make time for self care – intentionally, consistently, and unapologetically.