This store requires javascript to be enabled for some features to work correctly.
about coco love
Coco Love stands for courage confidence, and self-love. The name randomly came to our founder, Kahdija Imari, while she was sleeping one night in 2020. As she rose from her slumber
our values
Just like other aspects of our brand, our core values are rooted in real life experiences that help our founder live the life she loves.
BE SINCERE
To be your best self you must be honest with yourself about your wants, needs, and desires. Sincerity is therefore an act of self-care, largely strengthening one's self-love.
FEEL ENCOURAGED
Self-doubt is a small spark that can catch and spread like wild fire. So, it's important to protect and pad one's surroundings with supportive people, places and experiences. The more encouraged you feel, the more empowered you are to believe in your own abilities.
LIVE WITH INTENTION
Time is our most precious asset. Unfortunately, we let it slip by when we take it for granted. But the one thing you can control is how you spend your time. View your time as the invaluable resource it is. When you live with intention, you leave no room for regrets of time wasted.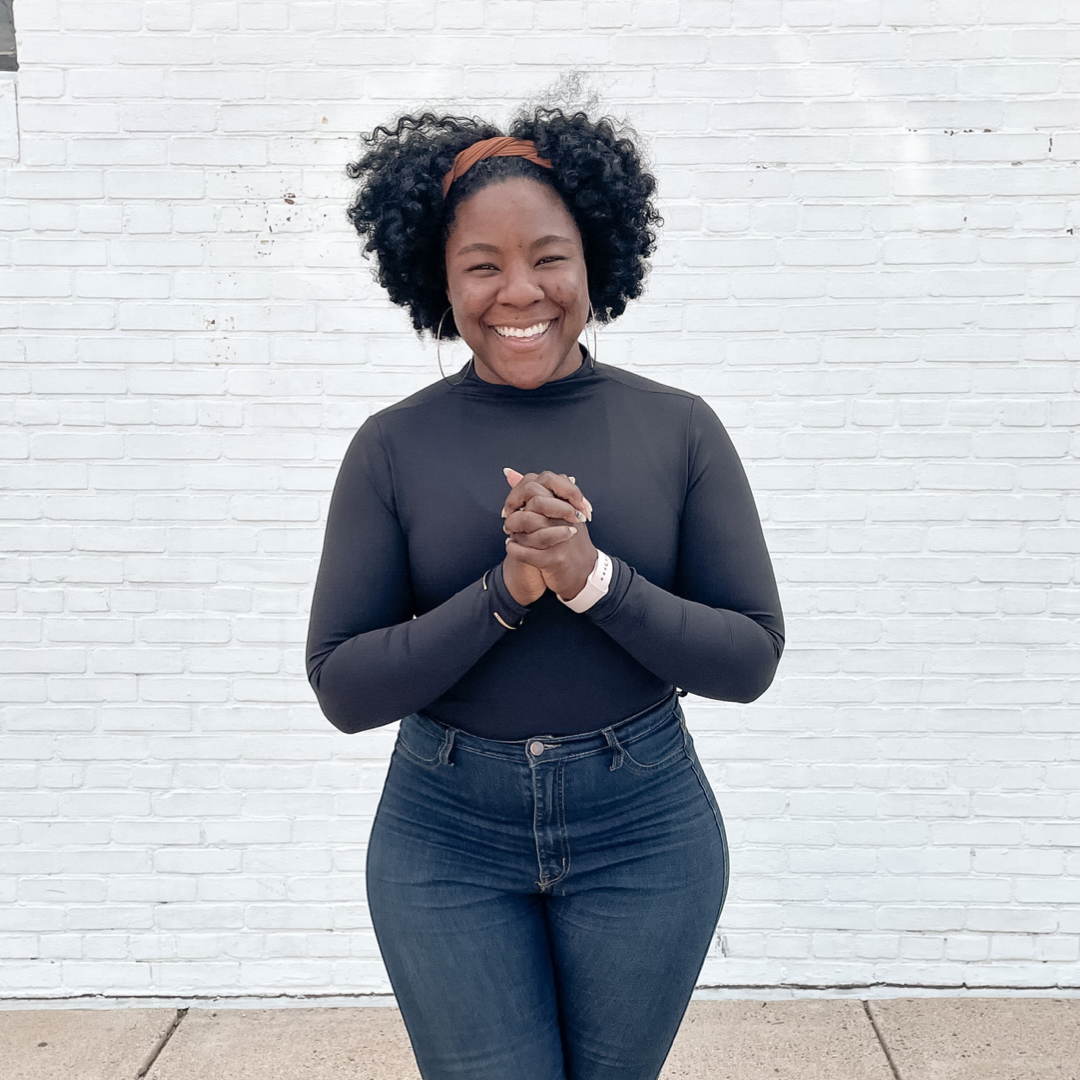 "life is about choices. and I vividly remember a time where I was so unaware that I had choices."
Kahdija Imari, Founder of Coco Love
our mission
To educate, equip, and empower recovering people pleasers to please themselves as much as they please others.
you are just as deserving of all the things you do for those around you
love, quality time, hot meals, cold ice cream, the best gifts, and all the other things
our vision
To create a world where each individual feels empowered to be thier authentic self and are loved on for doing so.