This store requires javascript to be enabled for some features to work correctly.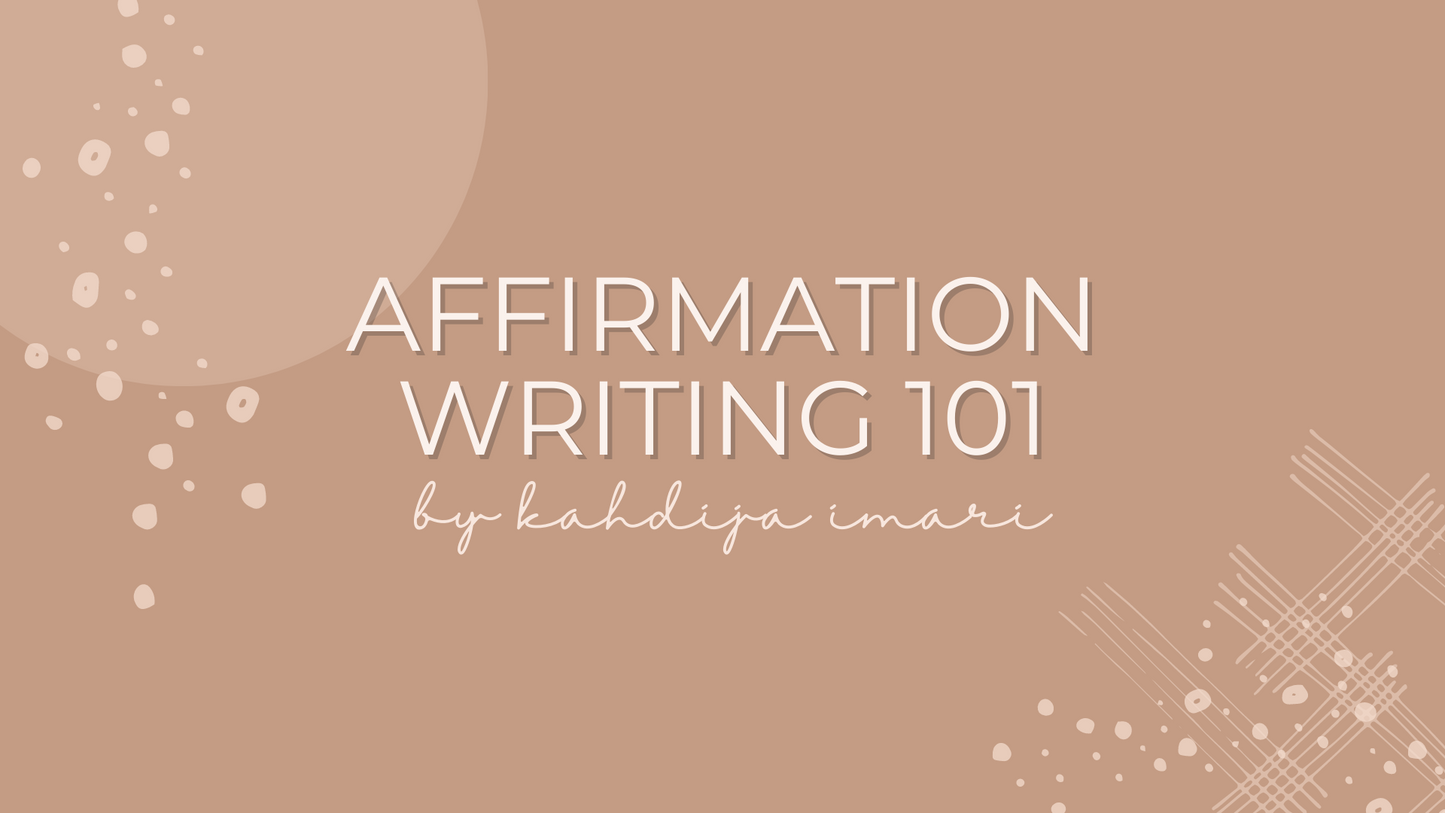 How To Write Your Own Affirmations
Learn Kahdija Imari's method for writing affirmations that make you feel seen and loved in ways you may not have experienced yet, while also making your heart smile.
Watch Free Mini Course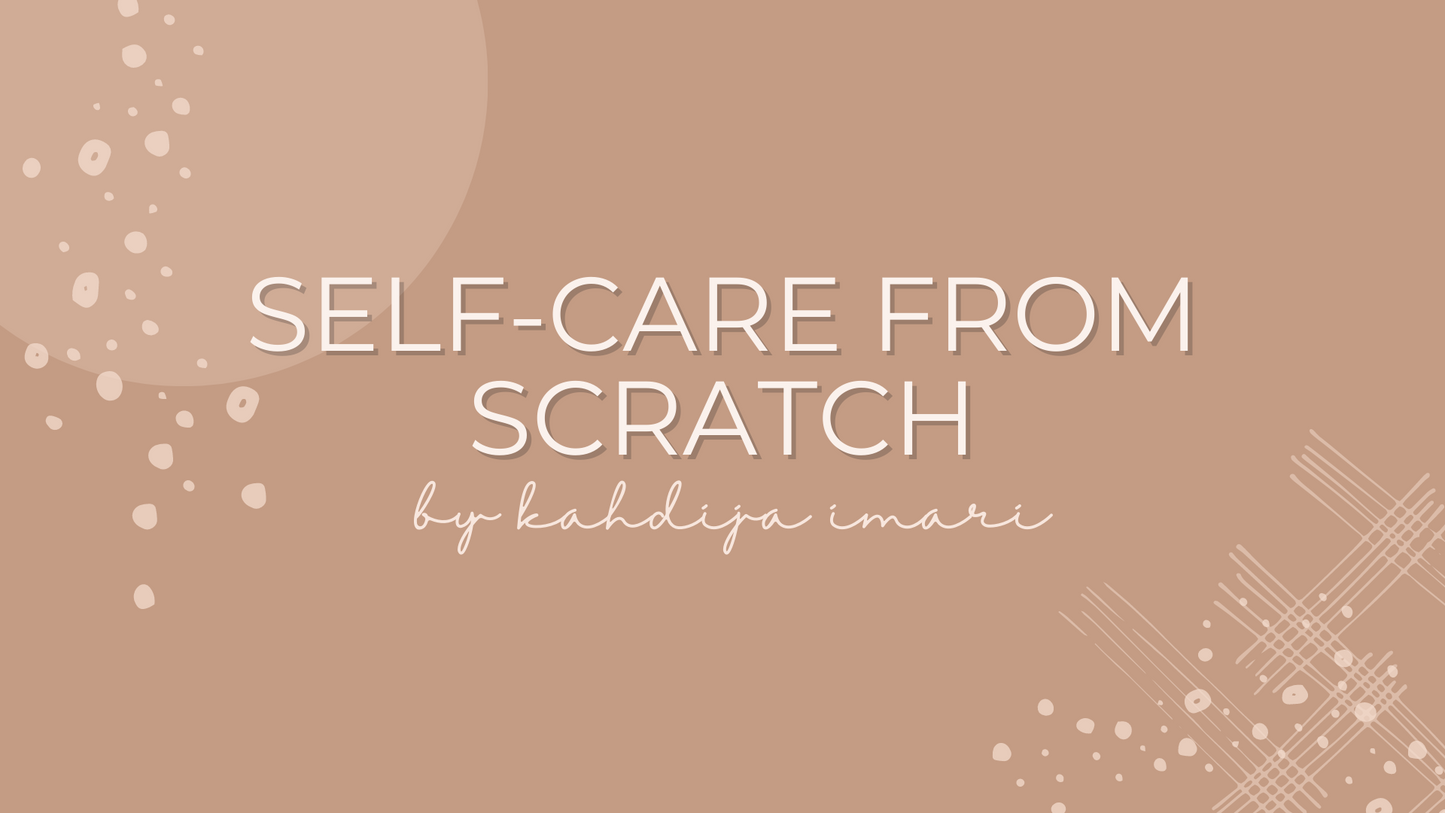 How to begin your self care journey
Don't know what to do with your me time? This mini course will teach you the basics of what self care really is and how you can get started with making your self care work for you.
get A ticket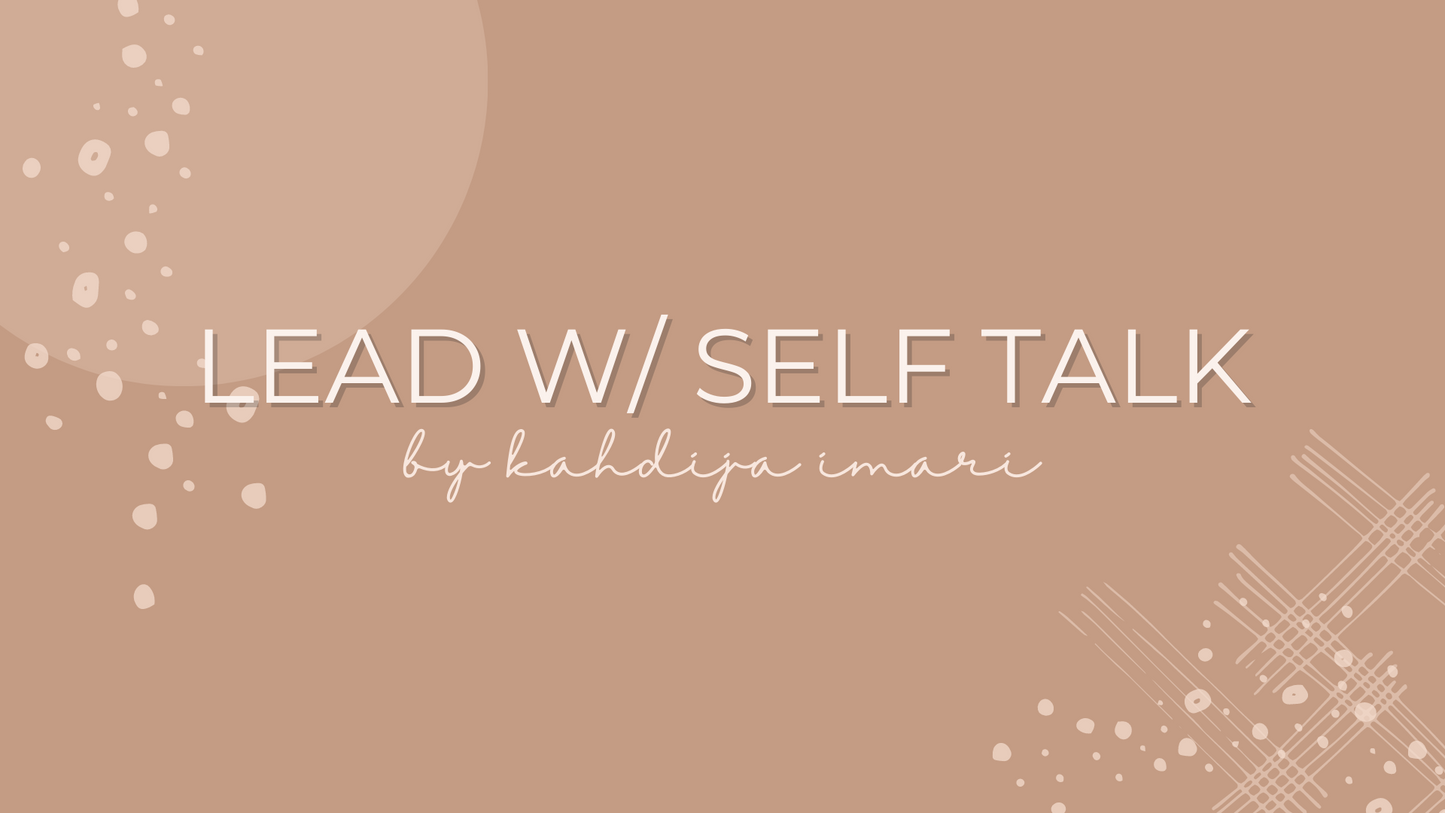 why self care starts with self talk
On average, people associate self care with physical activities. But I've found that starting with how we think of ourselves creates a higher success rate when life's struggles put our self care routine to the test.
Start This Course