This store requires javascript to be enabled for some features to work correctly.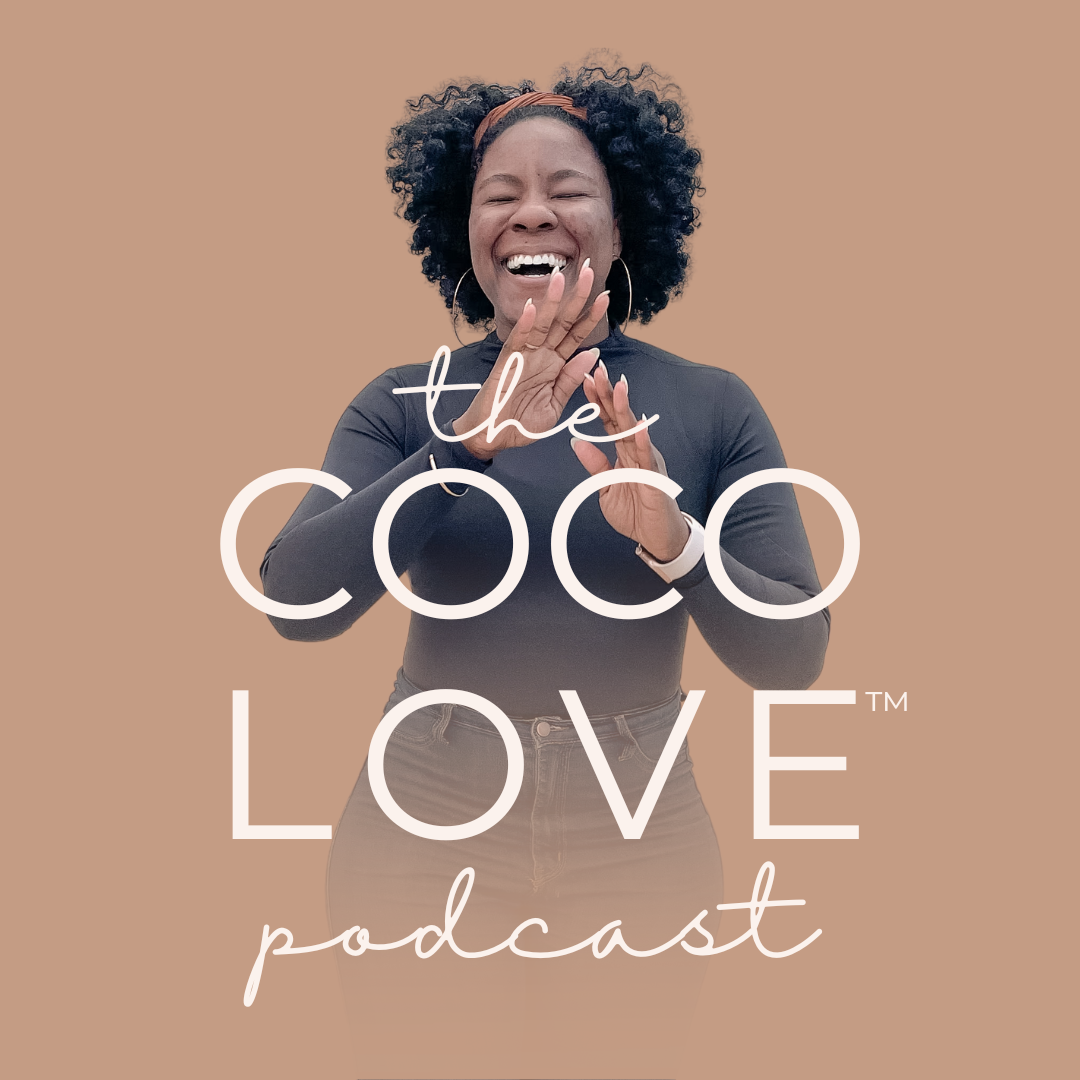 The coco love podcast
Coco Love stands for courage, confidence, and self-love. Let's talk about all things Coco Love as a way of life. What does it look like? What does it feel like? How do we get back on course if we took a detour? We are gonna talk about it all, vulnerably and transparently, because our host, Kahdija Imari, would rather not let her last breath be full of regret. New episodes are available every Thursday on Spreaker, Apple Podcasts, and more.
Frequently asked questions
Yes! Here's the list in alphabetical order as of July 12, 2023.
Absolutlely! Send Kahdija your inquiry by emailing kis@cocolovemedia.com.

Use "INTERVIEW REQUEST" in the subject line and attach your press kit before hitting send.

All Interview requests will be reviewed for brand alignment. Keep your eye peeled for a follow up email within 2 weeks.